With a recent update in Windows 10 has seemingly caused some issues with being able to print Adobe Reader DC PDFs. When you go to print a PDF it will, but NOT always, print in an Redacted state. Meaning it looks like a black out confidential piece of work. Here's an example: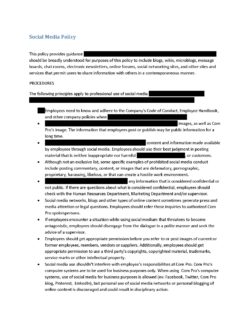 So when it prints like this you can refer to Adobe for trouble shooting – HERE or you can follow these steps;
When PDF is open and you select to print click on the Advanced Settings 
Then check off the Print As Image and continue.

This should resolve the issue for you, if not, please give us a call and our technicians can certainly help. 604-574-8623